WASTE WATER
Wintek has overseen the development and construction of several high-volume effluent plants for our customers. These facilities process waste water from food production processes and wash-downs to remove solid waste and hazardous materials. Processed water is returned to the local sewage system.
We work closely with our customers to ensure that their plant is effective, reliable and environmentally responsible. This emphasis on effectiveness and reliability helps to prevent spills, allows our clients to operate their facilities at full production rates and gives them peace of mind.
Wintek has also worked with our customers to design, install and commission a De-nitrification plant which provides a clean water supply to a correctional facility. As the home to many long-term residents and employees, it is imperative that the facility operates reliably and effectively.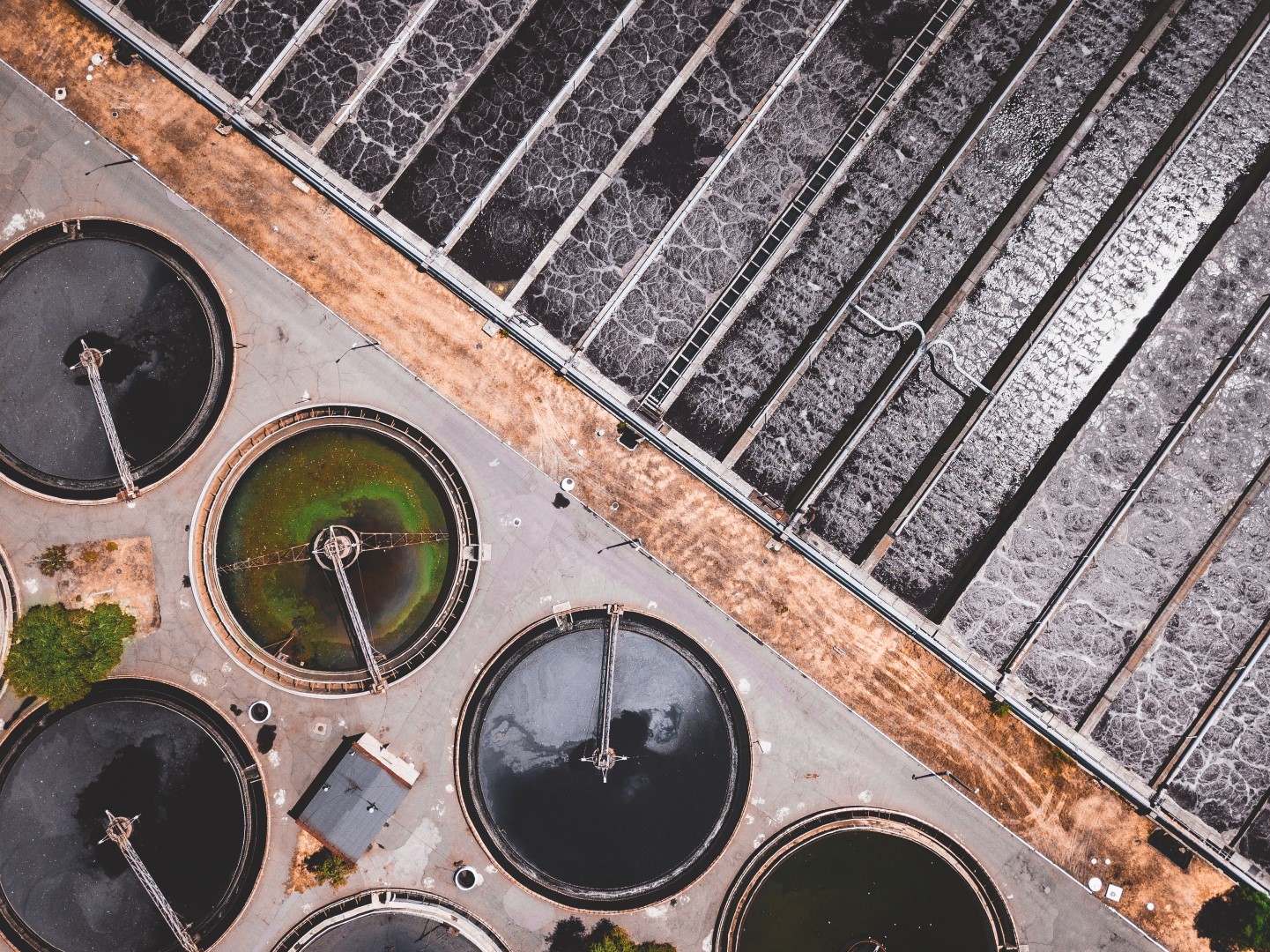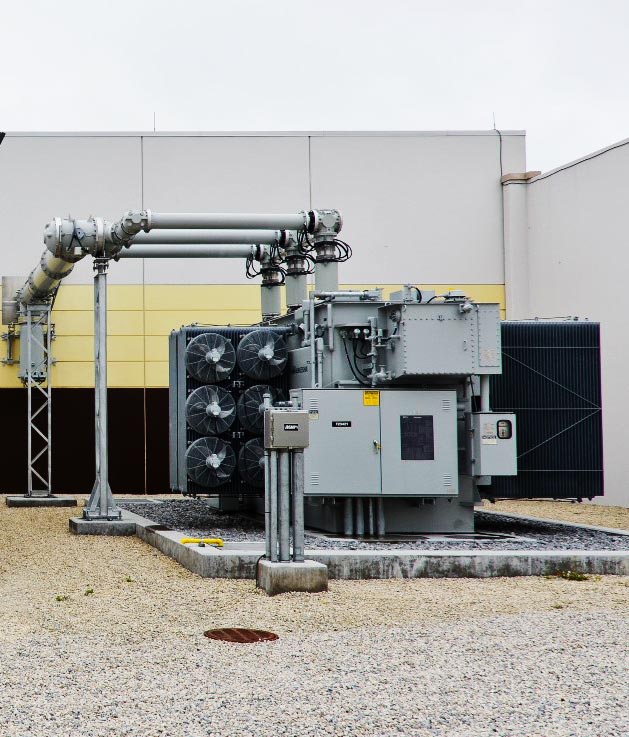 POWER GENERATION
WINTEK has vast experience in the areas of high and low voltage power generation and distribution. Our staff has been involved with the design and installation and commissioning of both high and low voltage substations as well as co-generation and alternate energy generation systems.
As everyone knows, the necessity of co-generation and alternative power systems are both increasing rapidly as the market for energy increases both nationally and globally. With no new nuclear power facilities scheduled locally and the continuing rise in fossil fuels on a world wide scale, the need for alternative energy sources are quickly become essential. WINTEK has the experience and expertise in the areas of wind, hydro and co-generation and will work closely with its clients to develop a system that is right for them.
WINTEK also performs power quality analysis for its clients. Power monitoring equipment is used to monitor the power systems for transients, power factor and harmonics. This equipment can be installed for several hours, or several days. WINTEK staff use their expertise to generate reports based the measurements and suggest remedial measures for the power system. WINTEK can then design the solutions, giving a complete package from problem detection through to solution.
Wintek can analyse your power distribution system to identify arc flash boundaries, flash hazard, and category of PPE required for panels in you your plant or facility. We will work with you to develop a program for your electrical workers. We can also help you lower arc flash hazard at desired points in your plant effectively lowering the level of PPE required but more importantly lowering the danger to your employees.
AUTOMOTIVE
The Automotive industry is one of the biggest in Canada and North America as a whole. The automotive industry is one where down time in production can have great negative effects on the bottom line. WINTEK understands this concept and works closely with its clients to provide timely assistance in the areas of safety audits and safety design as well as power additions and power distribution system design.
Safety systems are imperative in the automotive industry because above all they must protect workers and operators from hazardous situations and equipment and at the same time allow production to flow in a smooth timely manner. WINTEK has had and currently has a number of clients in the automotive industry from small parts plants to large assembly and manufacturing plants to which it provides assistance on bringing equipment up to compliance with current safety standards.
In addition to design, WINTEK can turn-key projects and see the entire process through from design to final implementation.